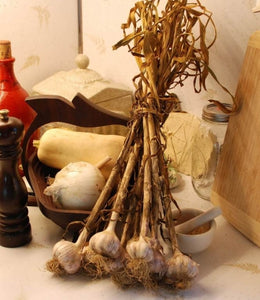 This herb and spice blend is for those individuals with "I LOVE garlic" tattooed to their palates!  The "I Love Garlic" Spice Blend is fantastic when used as a dry rub for chicken or steak.  Combine this with one of our Traditional Extra Virgin Olive Oils to make a delicious and robust marinade or salad dressing.  Great for heart health and goes perfectly on chicken or ribs. 

Best I Love Garlic Spice Blend
Use it for
When used with our Butter Olive Oil, spread on sliced baguette and toasted in the oven, you get all of the flavors of garlic bread without the saturated fats making this savory hors d'oeuvres a healthy choice.
Nutrition
Olive Leaf, Rosemary, Sea Salt, Black Peppercorn, Garlic
Packaged in a reusable 2.0 v.w screw top tin / or a push on top tin
Recipes
Cheese Beef Taco Dip
Spicy Cilantro Tacos