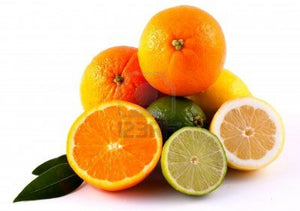 Great as a rub or marinade for fish and chicken! A blend of light and refreshing herbs and spices including a variety of citrus peels creating a crisp flavor perfect for fish and chicken.  This is a contemporary twist on the traditional Lemon-Pepper seasoning.  
Best Citrus Orchard Spice Blend
Use it for
Mix the Citrus Orchard Spice Blend with one of our Traditional Extra Virgin Olive Oils for a delicate marinade, bright salad dressing, or a delightful bread dip.
Nutrition
Dill, Lemon, Thyme, Sea Salt, Black Pepper, Cilantro, Citric Acid, Garlic, Onion, Olive Leaf
Packaged in a reusable 2.0 v.w screw top tin / or a push on top tin